Snow City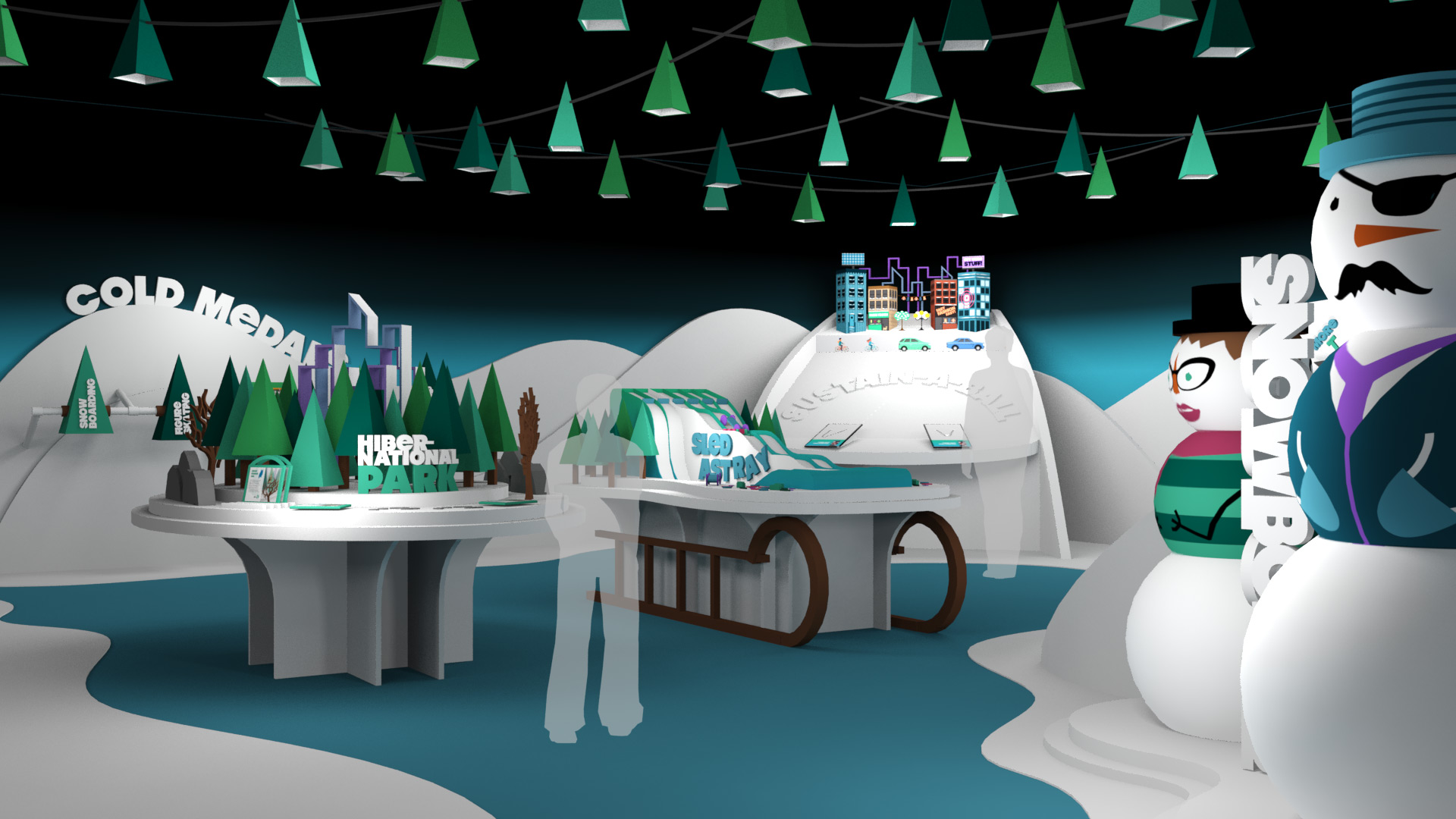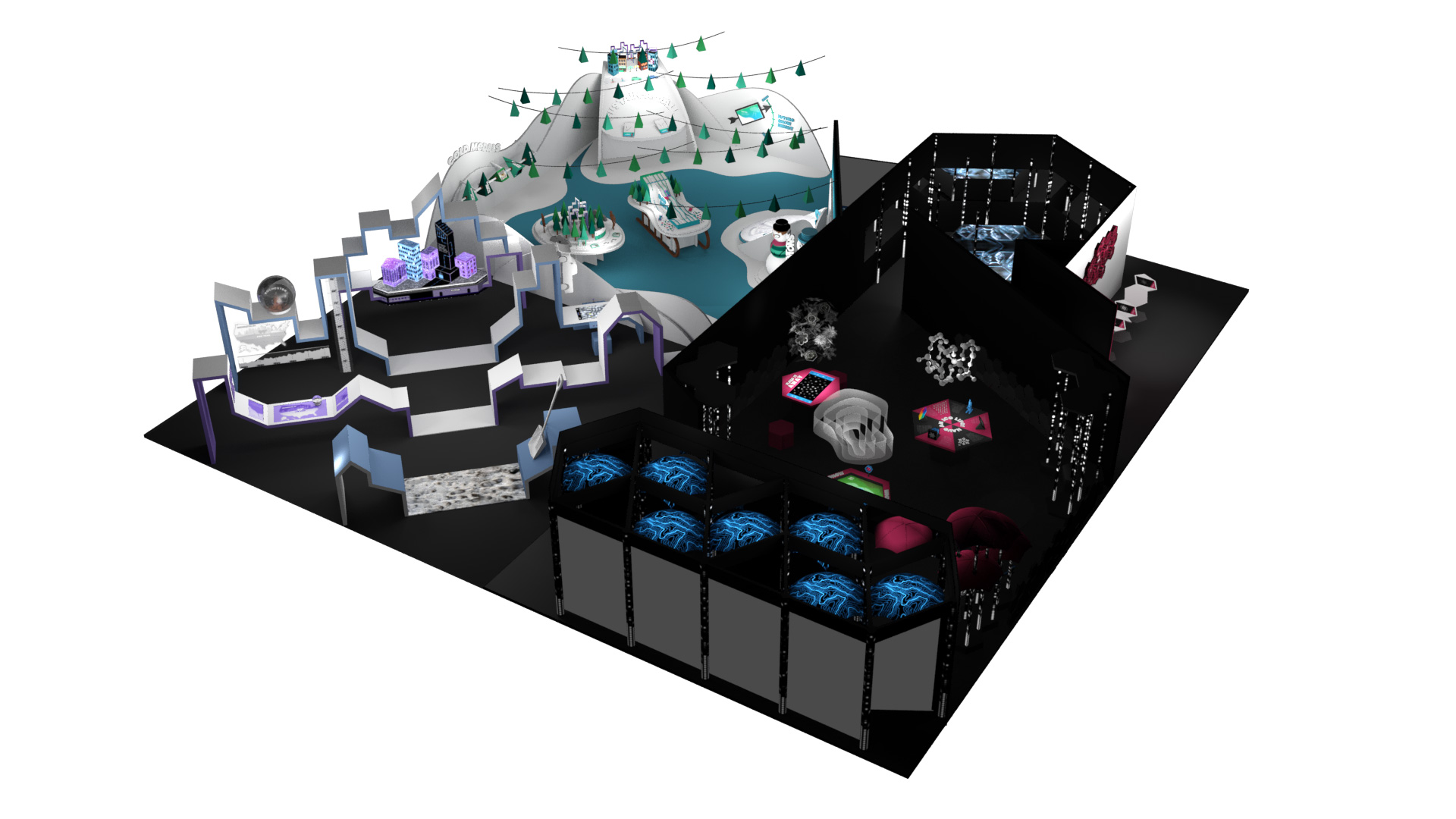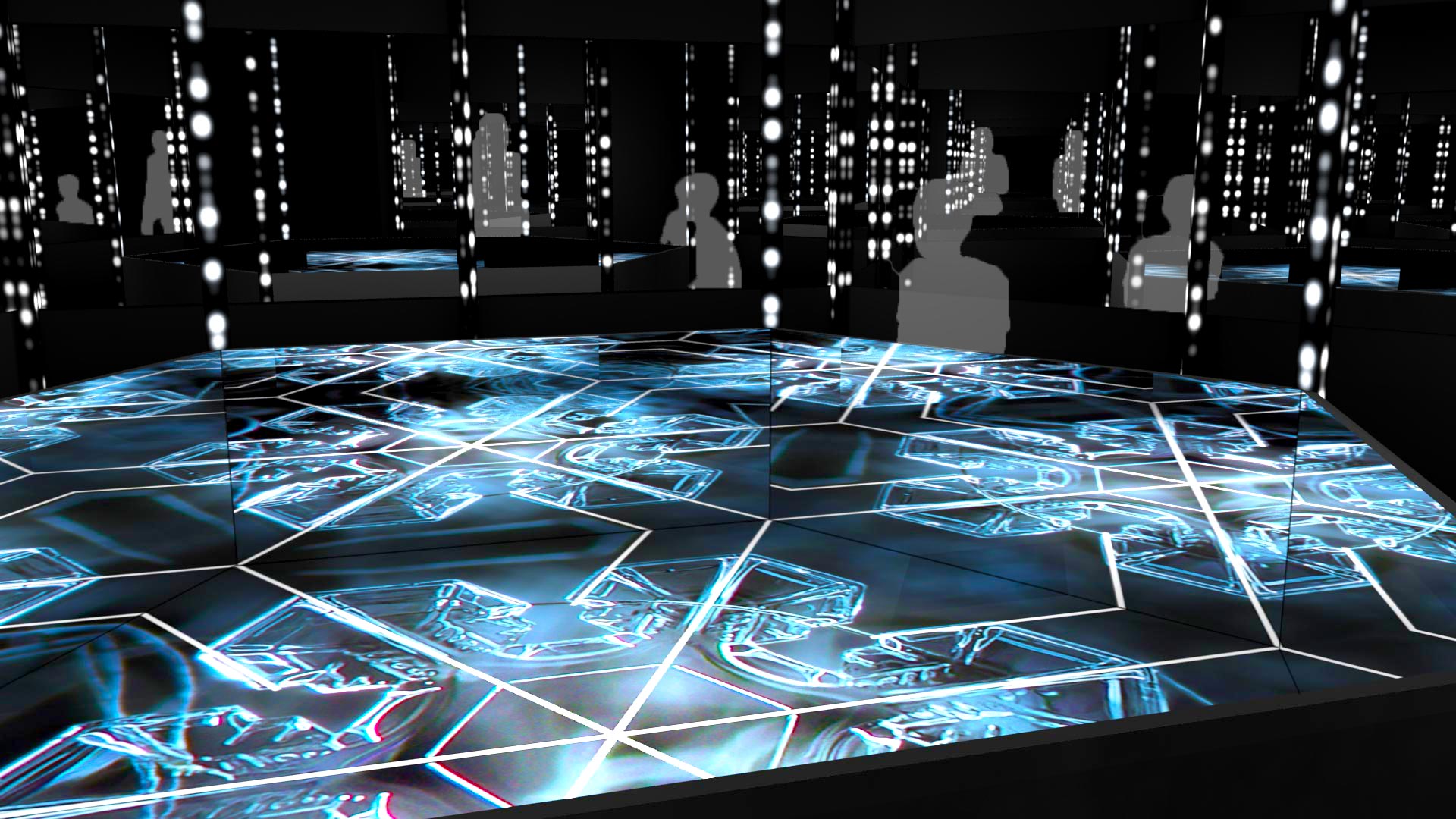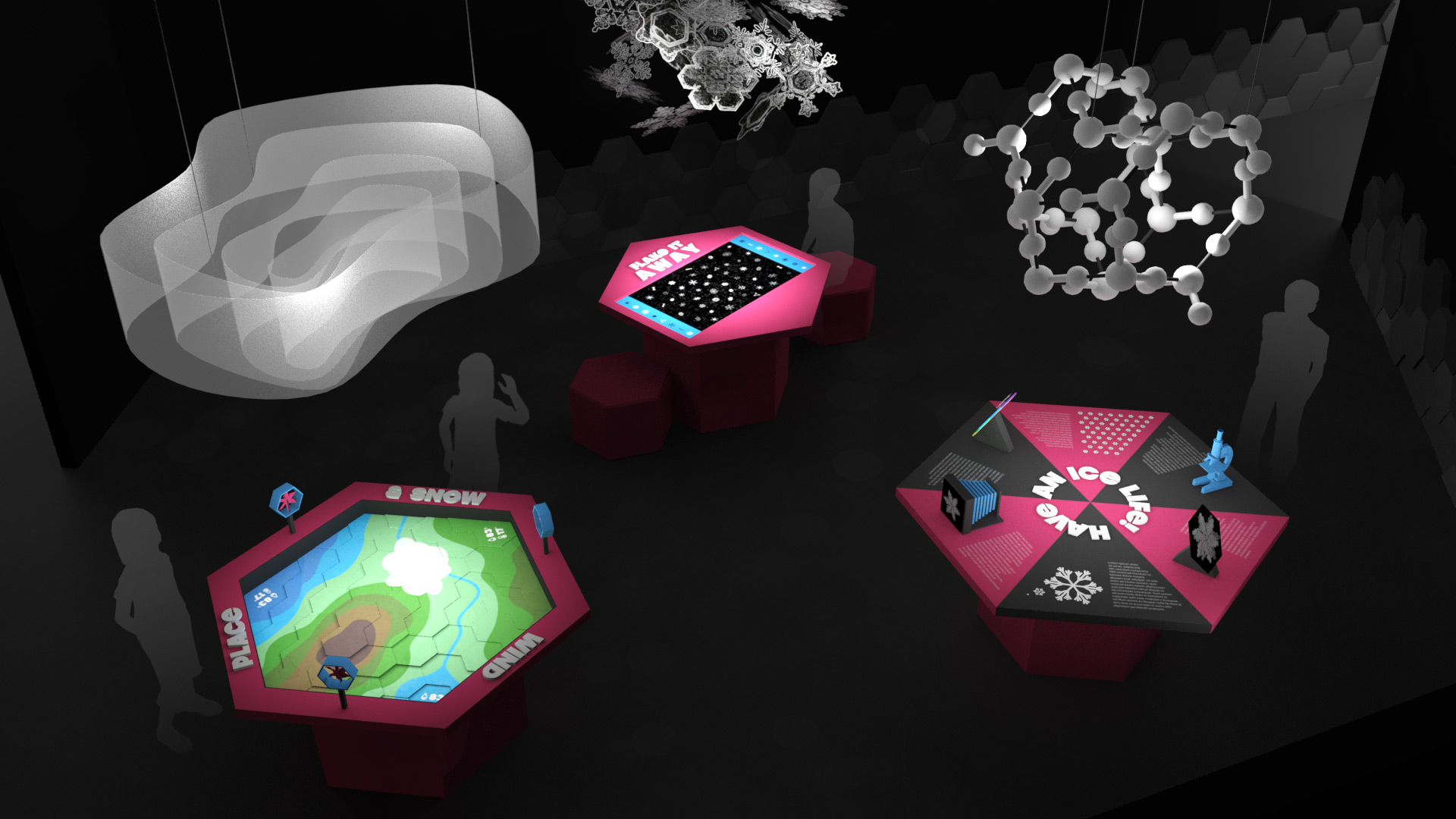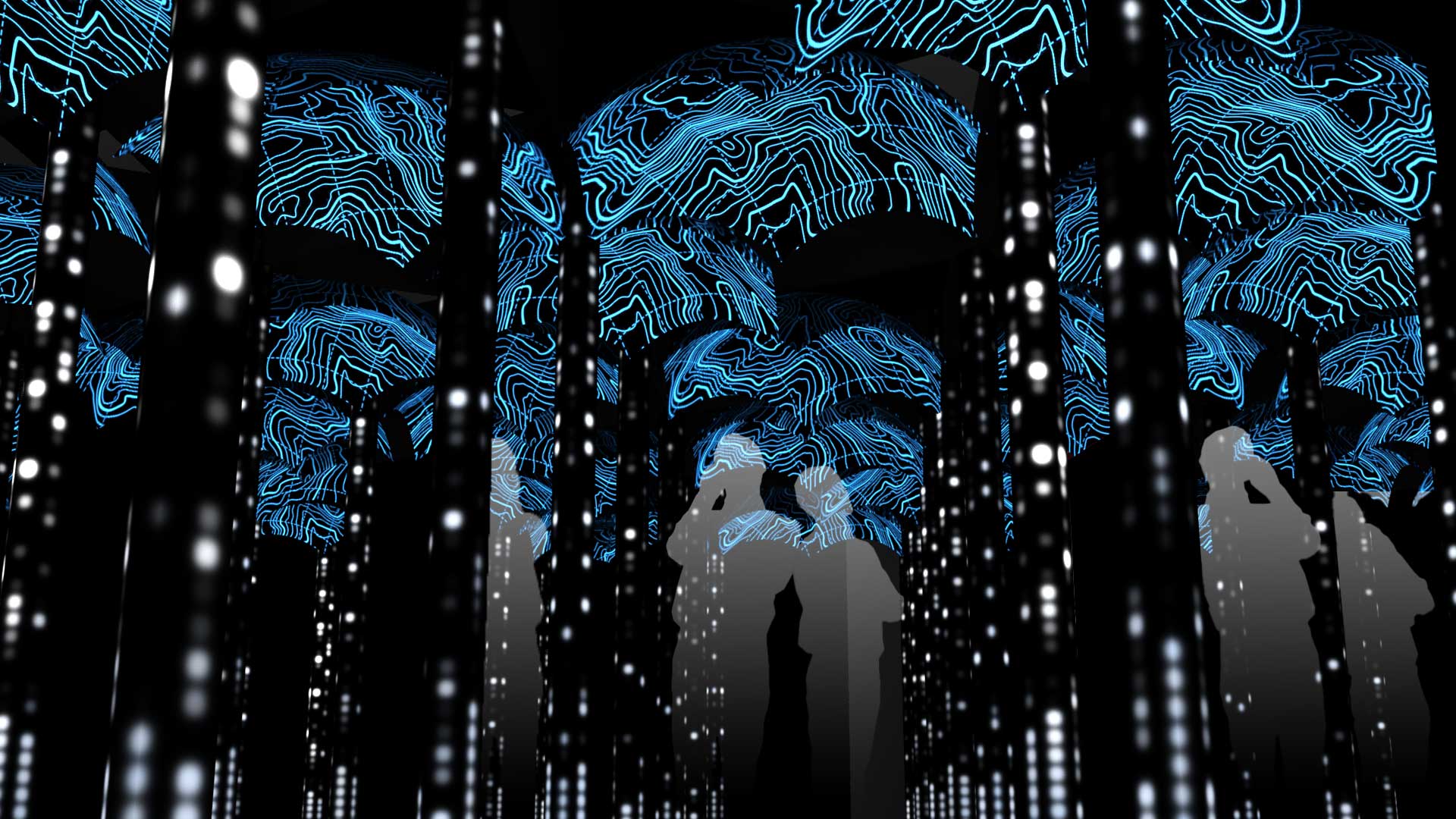 1 / 6
The Park zone presents playful interactives about snow in nature and sport, introducing issues of climate and sustainability.
- Creative Direction
- Design Concept
- Environmental Design
- Interface Design
---
Snow City is a schematic design in-progress for an exhibition about the science of snow, as seen from an urban perspective.
The 5000-sq ft project focuses on immersive and hands-on experiences throughout its three zones: The Lab, The Street, and The Park. I developed content frameworks to identify opportunities for unique interactions and engagements, then explored these through graphic and environmental design. The exhibition includes experiences based in play, discovery, creativity, and awe, incorporating elements of spectacle and wonder despite its small footprint.
AGENCY: MNEMONIC
Contact:
---
copyright © 2023 Patrick Snee