Injection Simulators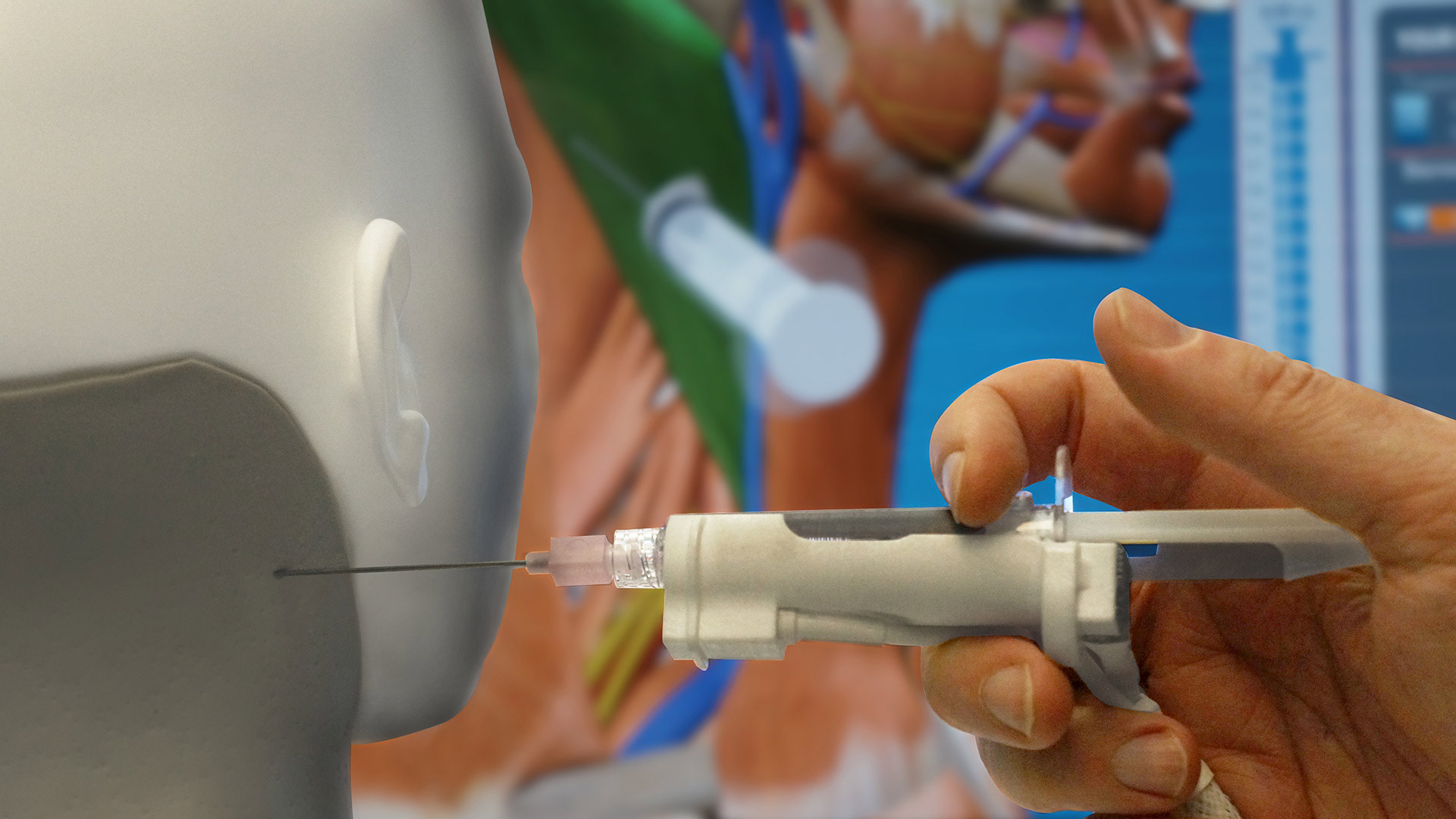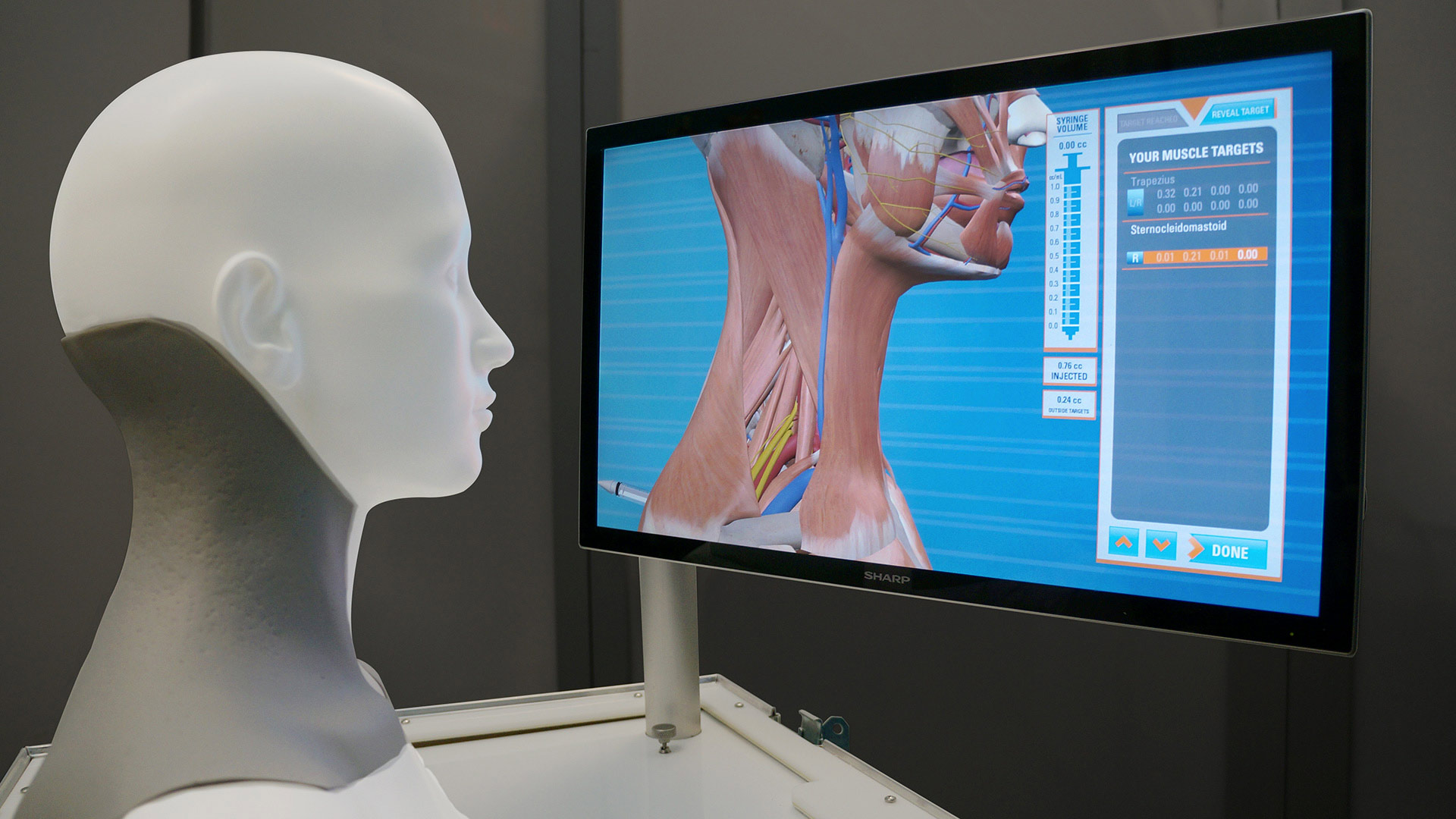 1 / 5
The mannequin, syringe, and display were combined into a portable training unit to facilitate deployment across North America.
- Creative Direction
- UX Design
- Prototyping
---
Designed for biopharmaceutical firm Ipsen, the Injection Simulators blend tactile and digital interaction to give doctors new insights into complex injection techniques.
The simulators use a customized syringe, injected into a silicon mannequin; as doctors manipulate the syringe, its position appears on an adjacent display, revealing an anatomical view of the needle's muscle target. In addition to providing creative direction for the project, I developed the code and frameworks for communicating real-time data from the syringe device into a 3D software environment, ensuring that the training tool was precise and reliable enough for use in medical training.
AGENCY: Blue Telescope
Contact:
---
copyright © 2023 Patrick Snee