Future X Emulator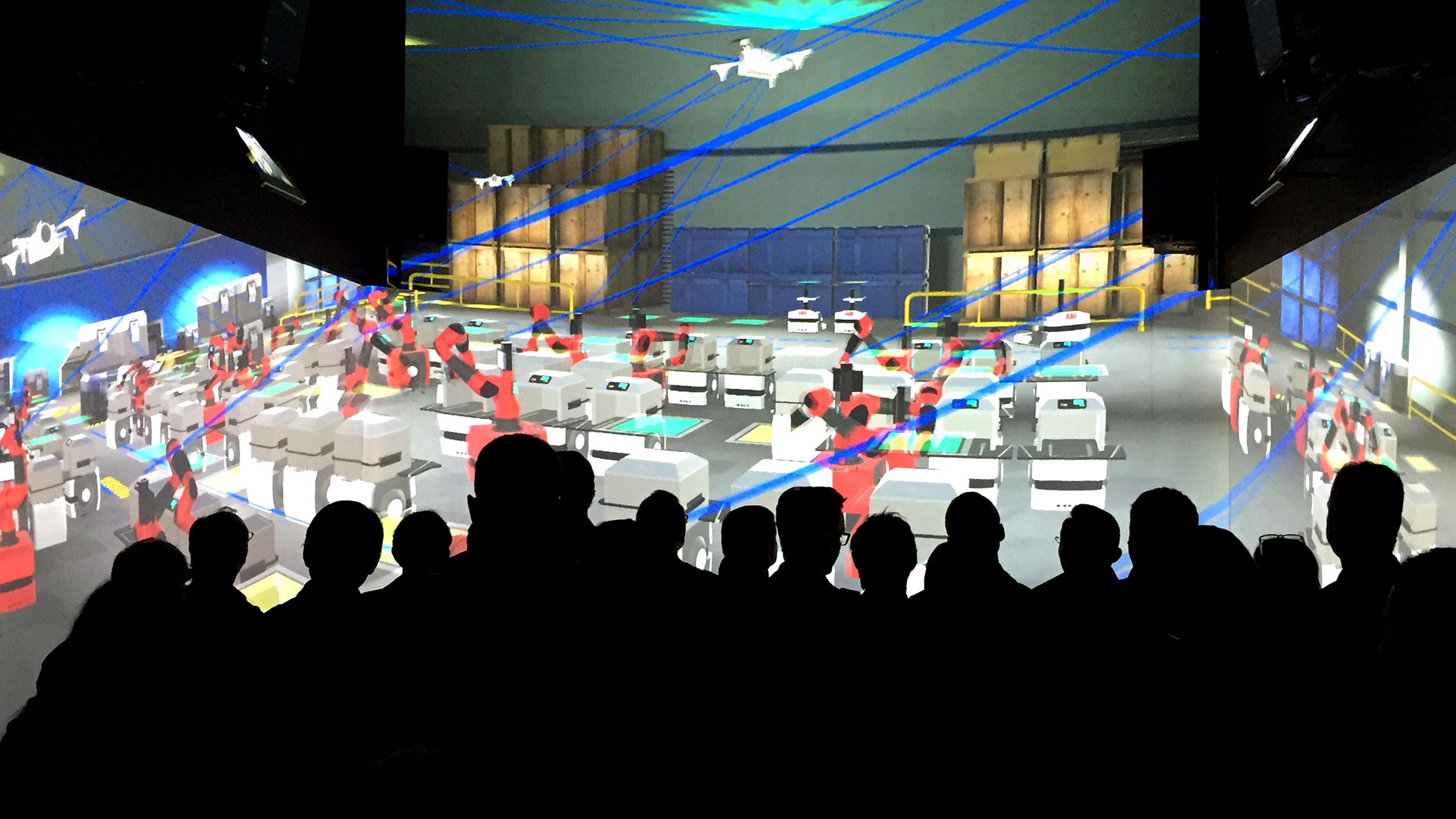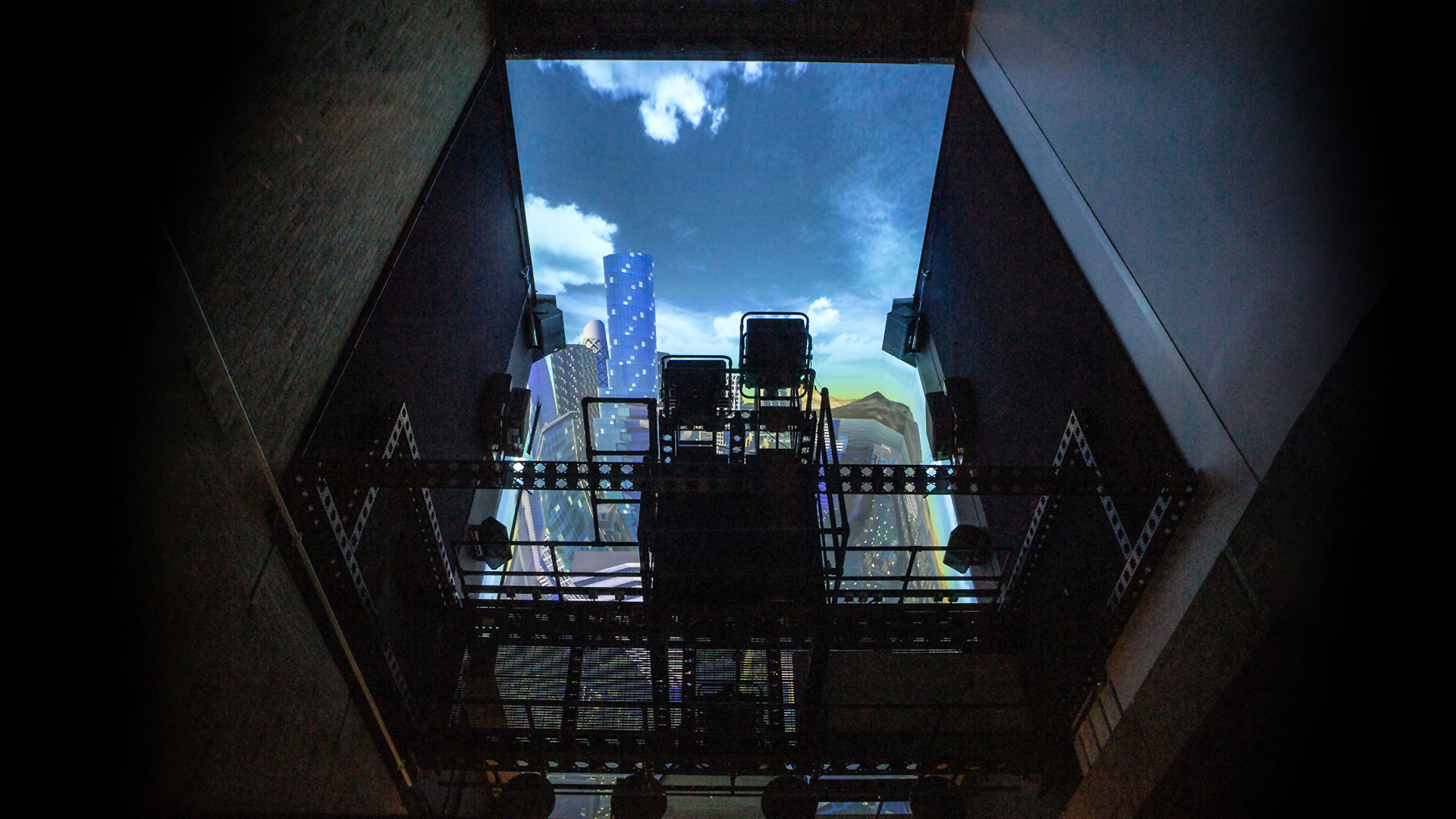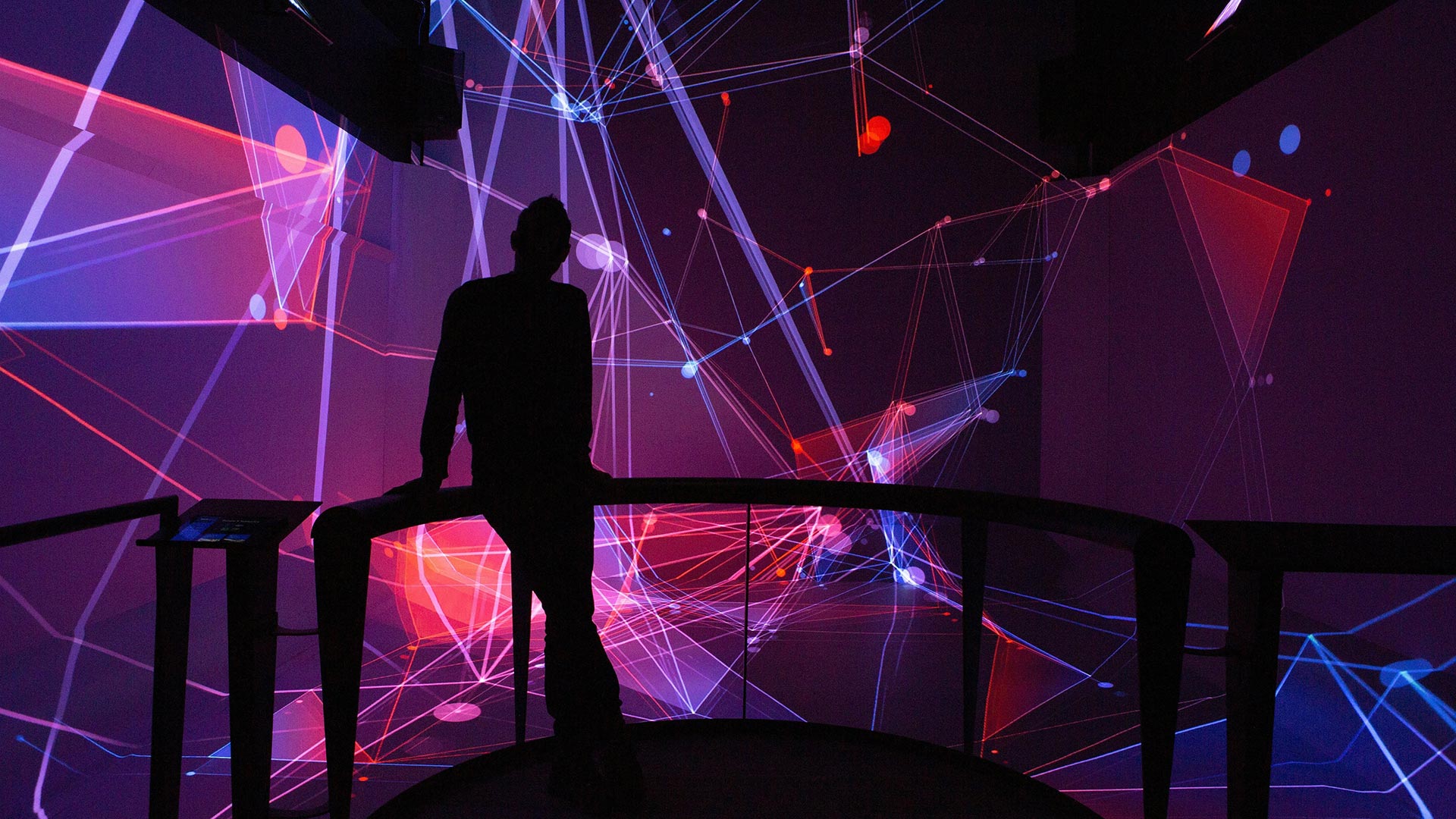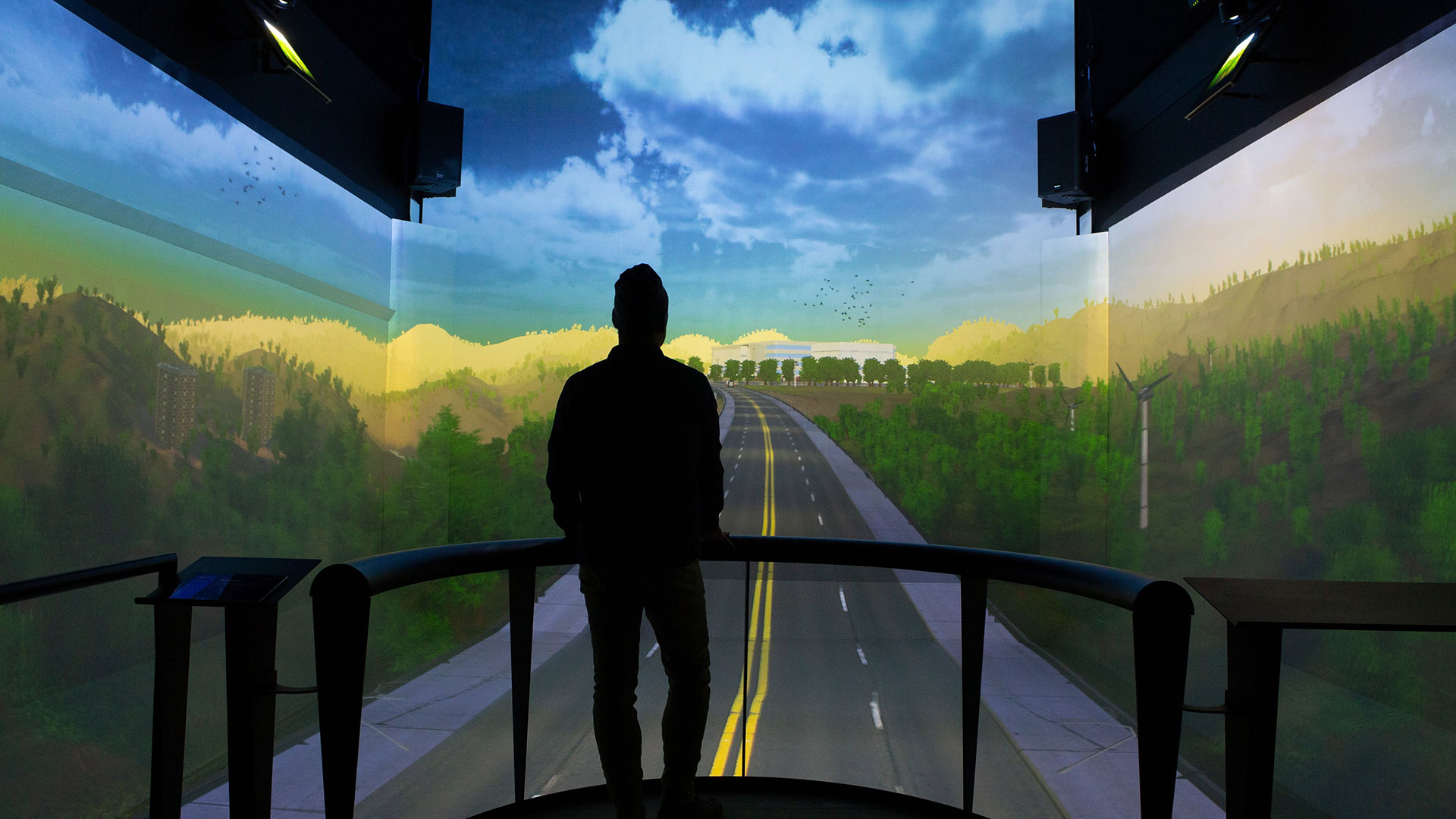 1 / 6
With real-time 3D content surrounding guests on four sides, the emulator allows groups of visitors to experience virtual reality together.
- Prototyping
- Software Engineering
---
Part of Nokia Bell Labs' executive briefing center, the Future X Emulator immerses visitors in over 1600 square feet of projection, using spectacle and interactivity to visualize the impact of Nokia's next-generation networks on industrial shipping and logistics.
As software engineering lead, I developed a robust digital platform that maps the realtime 3D stories seamlessly to the unique space, injects interactivity via both iPad and a proprietary Bell Labs wearable device, and incorporates gamification, challenging visitors to virtually complete industrial tasks with and without advanced networking power.
AGENCY: Moey, Inc.
Contact:
---
copyright © 2023 Patrick Snee