Electric City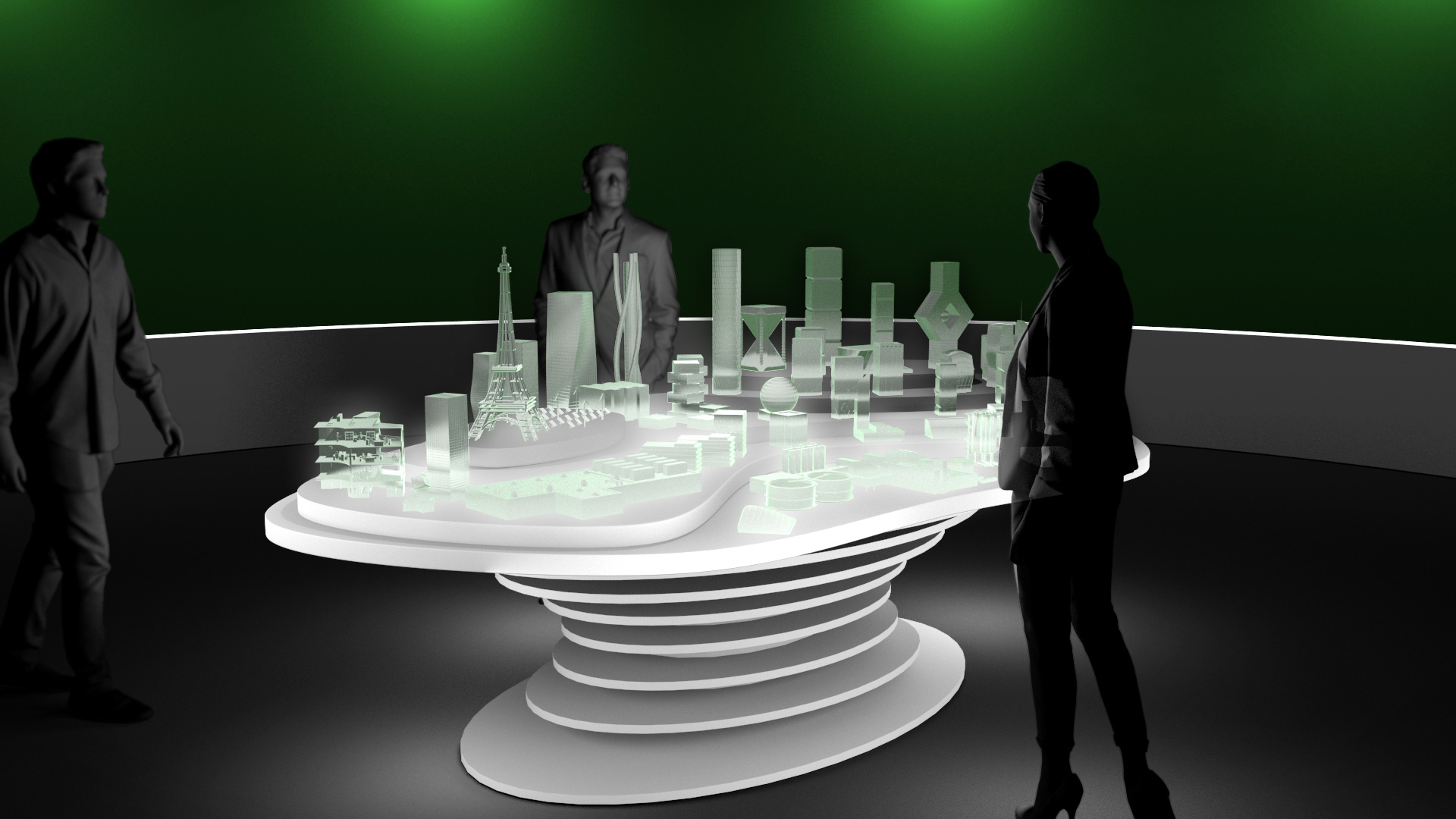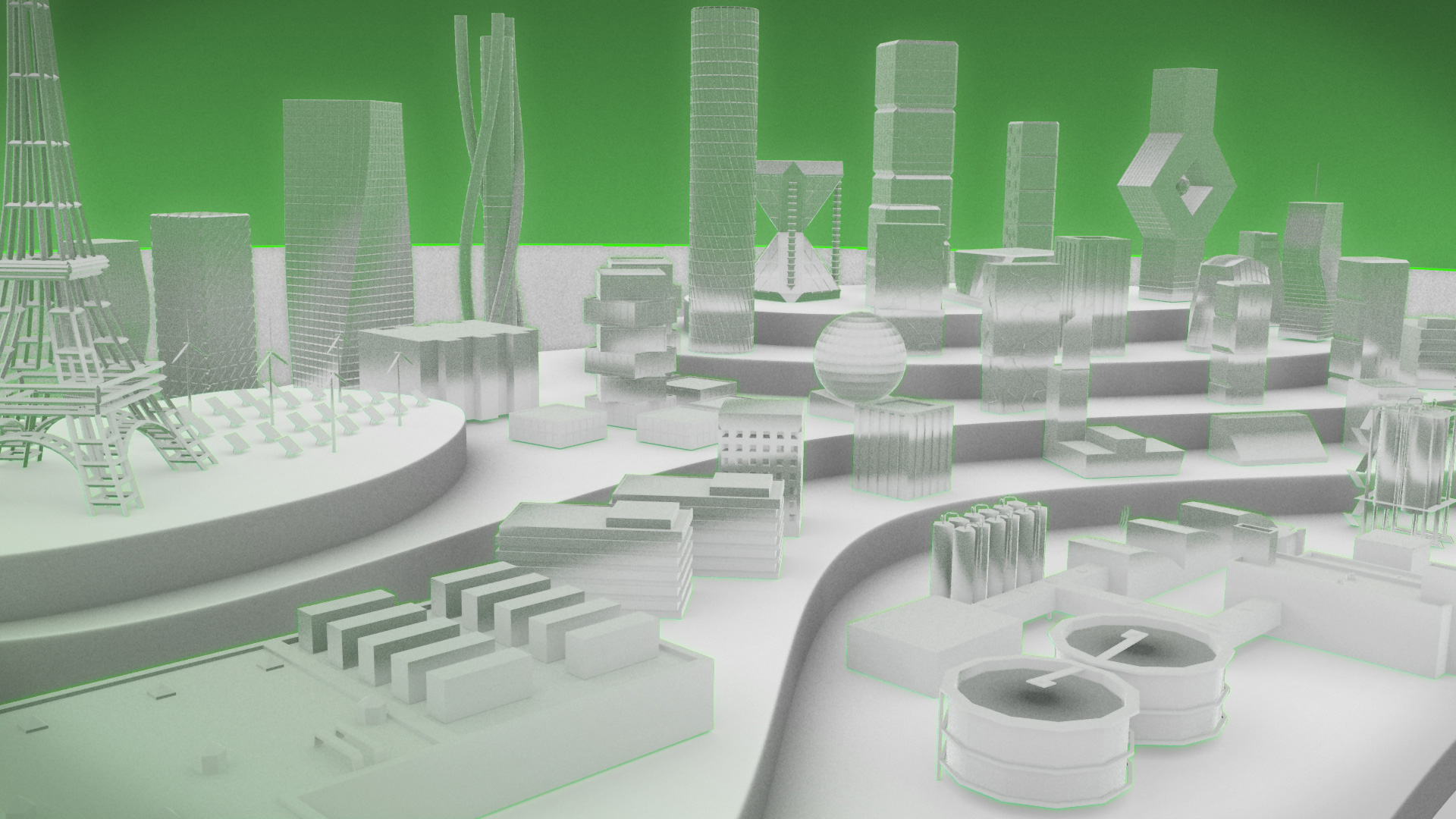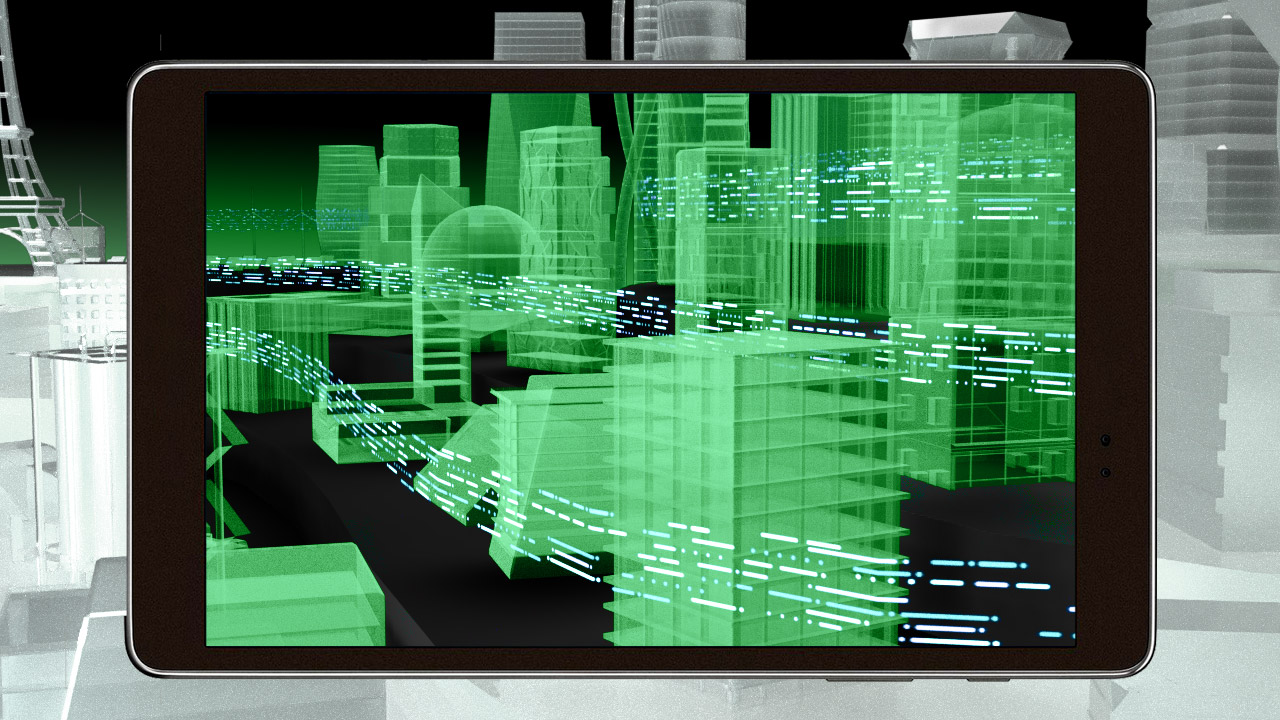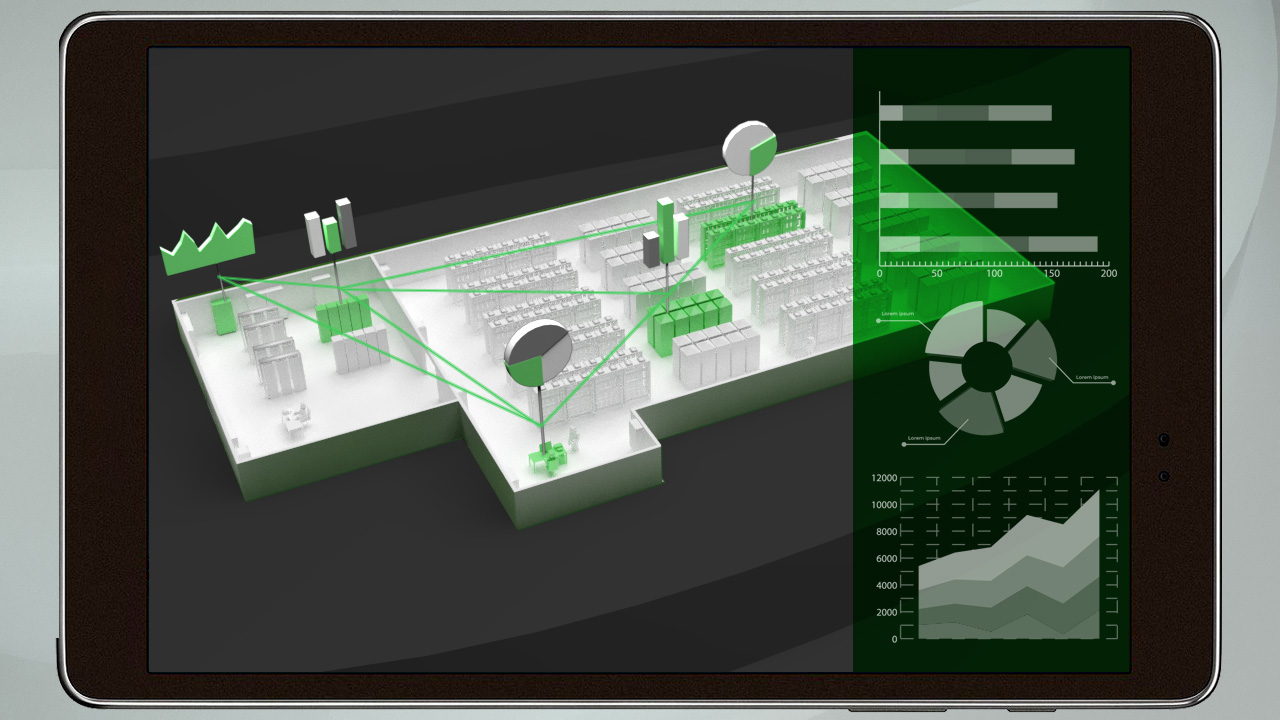 1 / 5
The city model depicts both familiar and futuristic structures alongside clean power generation systems.
- Creative Direction
- Environmental Design
- Interface Design
---
Electric City is an augmented reality concept developed for a leading energy management firm to demonstrate the transformational possibilities of smart power platforms.
A glowing, translucent cityscape depicts a local energy ecosystem; when viewed through a digital tablet app, augmented reality visualizes the city's unseen power infrastructure. Visitors can 'capture' unmanaged IoT data and see how digital transformation improves safety, efficiency, and sustainability at every step in the energy management process.
AGENCY: Blue Telescope
Contact:
---
copyright © 2023 Patrick Snee