The Amulet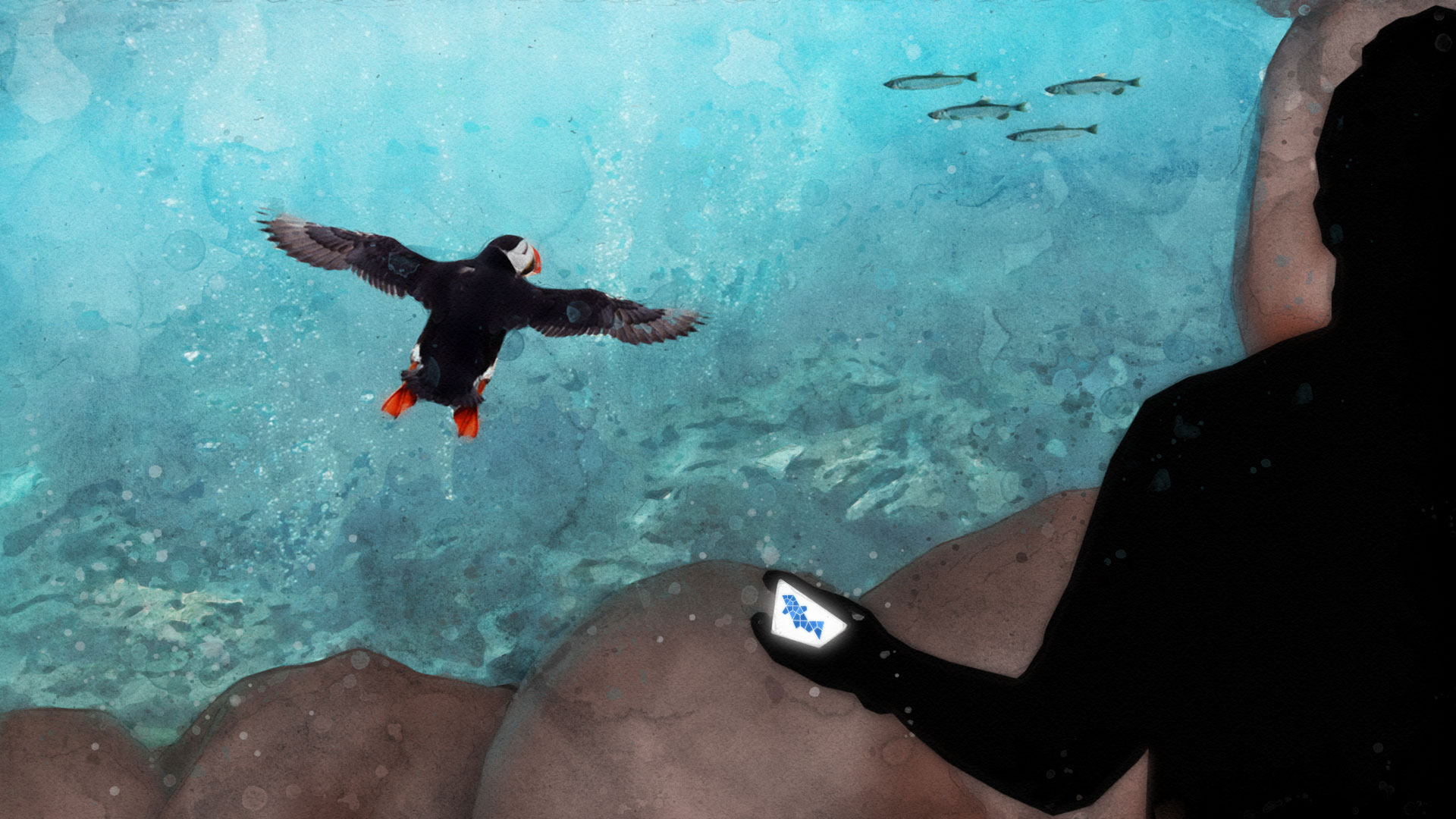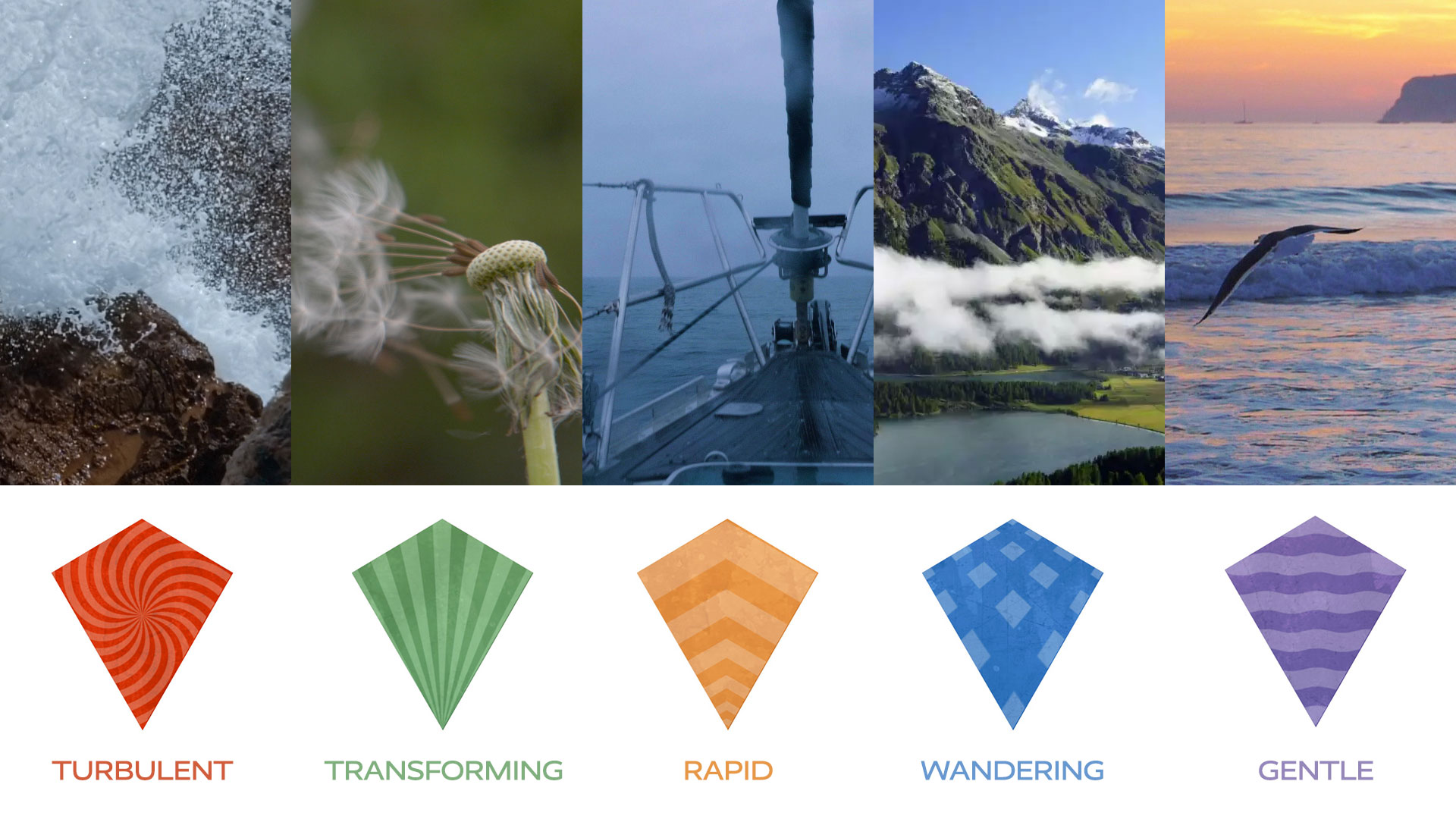 1 / 5
Tracked by camera, the amulet becomes a controller for steering through an adventure game.
- Creative Direction
- Design Concept
- Environmental Design
---
The Amulet concept was developed for a themed entertainment giant seeking a digital overlay to add gamification elements to its new park. My team responded with a simple wearable device, with a distinctive geometric shape, that comes alive when activated within the venue.
Guests use the amulet to receive challenges sent by five "winds" from across the globe, each with a distinct personality, visual identity, and game genre. The tech-free amulet, activated via AR, camera tracking, RFID, and projection, becomes a gaming controller as visitors use it to navigate speed challenges, solve puzzles, and locate hidden treasures throughout the park.
AGENCY: Blue Telescope
Contact:
---
copyright © 2023 Patrick Snee